Back to all posts
Posted on
March Hot Lunch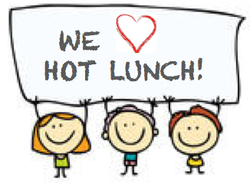 You can now order your March hot lunch through your Student Fees area in Parent Portal. 
Note: Due to February Break and short turnaround time, orders are due by Wednesday, February 15, 2023.Late orders cannot be accepted. 
Please note that refunds are not given on hot lunch orders. In case of a school closure, hot lunch will be rescheduled.