Back to all posts
Posted on
Clive School Students - What have you been up to?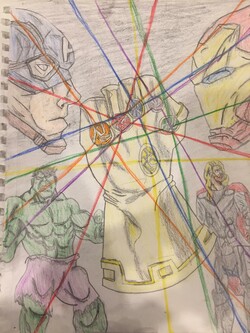 We miss all of you and would like to see what you have been up to when you are not working on your school assignments. Please take a picture of what you and your family have been doing since we have last seen you. 
Check out Hestynn's colouring contest picture. His picture was selected as the winner by Mrs. Schafer. for Mental Health week.  
Send us your photo via email.  It will be fun to see all the different projects, activities, etc. We will post the pictures on the school website for others to see! 
Can't wait to see them!  
Family Projects